Welcome to Budget Babes episode about Tax Season in Canada! Today we are exploring the in's and out's of tax season. In addition to what you can do (as a Canadian) to reduce the amount of tax or owe, or even maximize your refund!
KEEP IN MIND, WE ARE NOT TAX PROFESSIONALS!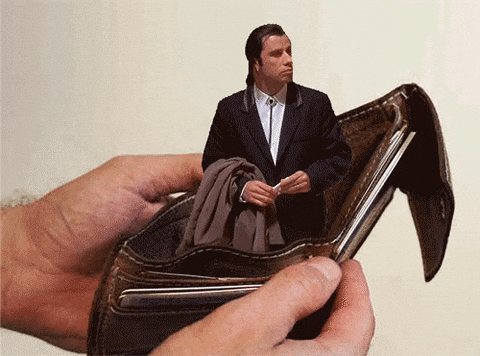 However, we are hoping to arm you with some tips and tricks for your tax claim this year. We are determined to get the best refund. Tax Season in Canada is sometimes stressful, but we want to make it fun! Currently, you can use graduate retention (province dependant), moving expenses, unclaimed student amounts, and even depreciating assets! As a result, we made a list of what we do for tax season to help you get the best refund.
Check here to find out what tax bracket you're in and check out TurboTax or SimpleTax to make it easier. For some more tips and tricks (and to calculate your taxes throughout the year) check out Neuvoo! In addition, if you're making more money you can calculate how much taxes you will have to pay in the upcoming season!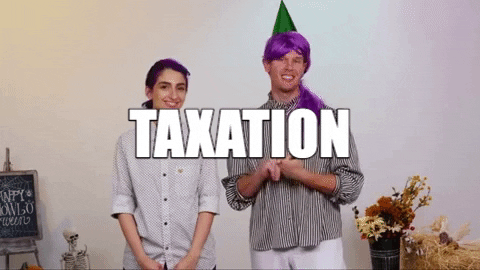 Keep in mind, if you do end up owing, the best way to reduce the amount to owe is adding contributing your RRSP (Register Retirement Savings Plan) before March 1st. This way you can pull the money out when you are making less money (aka in a smaller tax bracket). Additionally, check out IF you're wondering where your tax money is going check out revenue Canada's website with delightful images with the breakup of tax revenue. Right now it is broken up as follows:
major transfers to persons: 29.2%
major transfers to other levels of government: 22.1%
public debt charges: 7.7%
operating expenses of departments and agencies (excluding National Defence): 16.7%
National Defence: 8.2%
consolidated Crown corporations: 2.7%
other transfer payments: 13.4%
If you like our content check out the rest of our Podcasts Here!